We are your local service center with certified technicians on all outdoor equipment models. Whether you purchased from us or elsewhere, we maintain your lawn mower and tractor models. We also offer pick-up and delivery.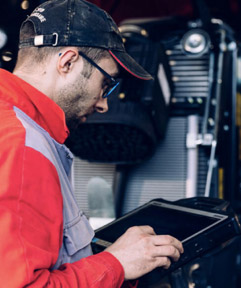 D. W. Ogg Equipment is an official outdoor parts dealer for all our manufacturers, including Massey Ferguson, Gravely, Ventrac, Vermeer, STIHL, and more. We are your one-stop shop for all of your outdoor needs.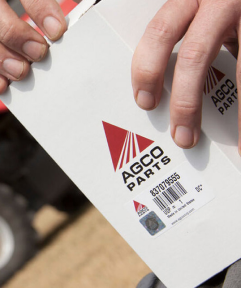 Learn about our Gravely financing option
Our Gravely equipment is the best around. Take one home today with the help of the Yard Card, a special financing option available for equipment, parts and service packages!
Apply For Financing
Ask about our other financing options
Apply for financing on our Massey Ferguson models and more, with our simple online application to select an equipment loan or lease plan that is best suited to your needs.
Apply For Financing
Featured Brands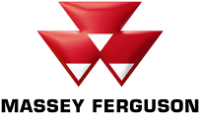 VISIT OUR SHOWROOM
Stop by our showroom in Frederick, MD! We're here to answer questions, assist in finding the right part and help you test drive equipment.
Low Interest Rates
Finance with Massey Ferguson by December 31st, 2023, and receive exclusive financing on new sub-compact tractors, including up to 0% for 72 months! Exclusions apply.
REWARDS AND DISCOUNTS
When you purchase equipment from D.W. Ogg you will receive 10% off the cost of service labor for as long as you own the equipment.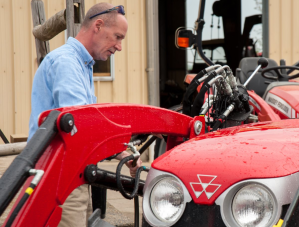 Talk to one of our representatives about new equipment
Our experienced D. W. Ogg team members are ready to assist you with finding the right equipment at the right price by phone, email, or video chat.
Talk To an equipment expert