FAMILY-OWNED EQUIPMENT COMPANY WITH COMMERCIAL-GRADE OUTDOOR PRODUCTS AND EXPERT SERVICE IN FREDERICK, MD
Receive local free delivery with the purchase of your equipment.*
Talk to a Representative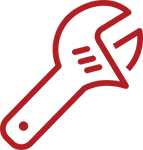 Service
D.W. Ogg Equipment is your local service center with factory trained and certified technicians. We will pick up and deliver to and from our shop.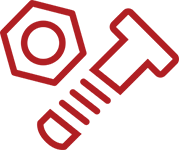 Parts
In need of commercial-grade equipment parts. D.W. Ogg is the one-stop-shop for all of your outdoor needs.
Our Trusted Brands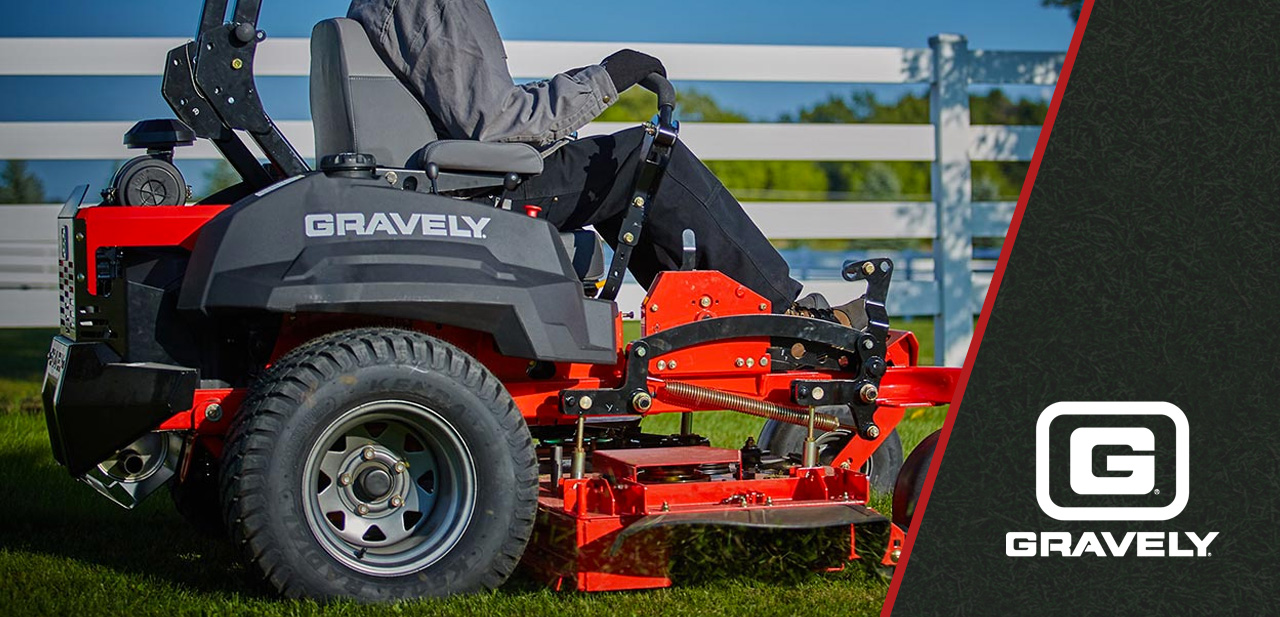 Mile after mile, season after season, Gravely's commercial-grade outdoor equipment will be there for you. Good thing Gravely is built to mow the distance.
Learn More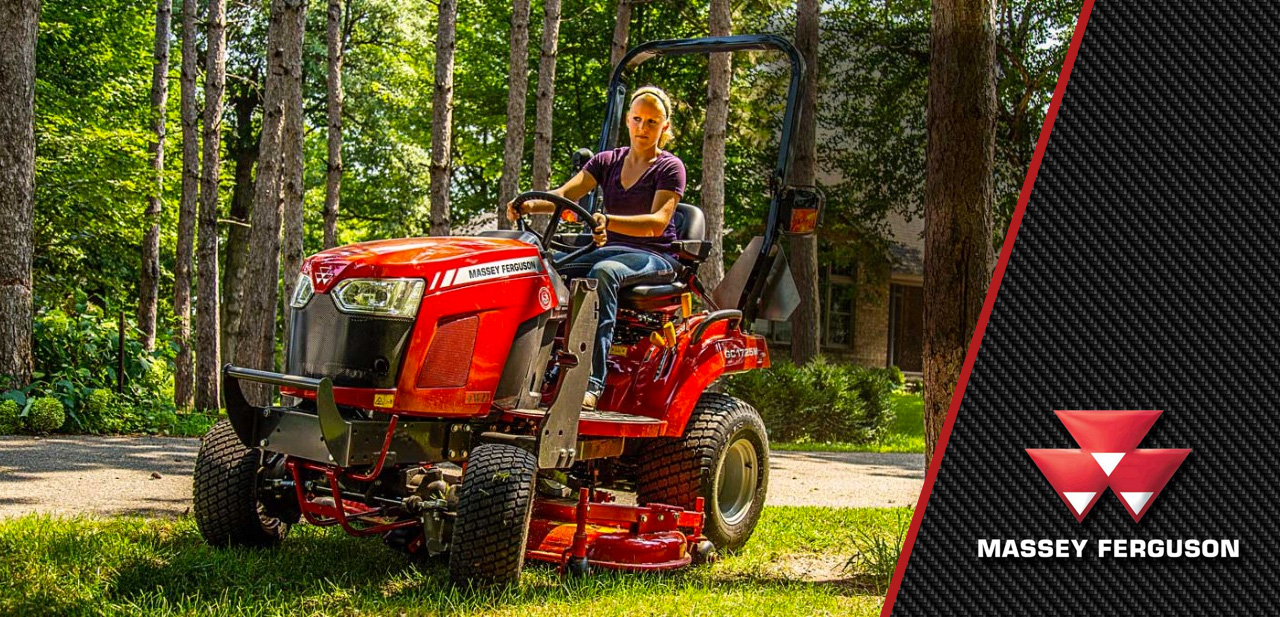 There are over 150 years of history and innovation behind every Massey Ferguson outdoor product. Trust that your equipment will be ready to get the job done right, every time.
Learn More
Apply For Financing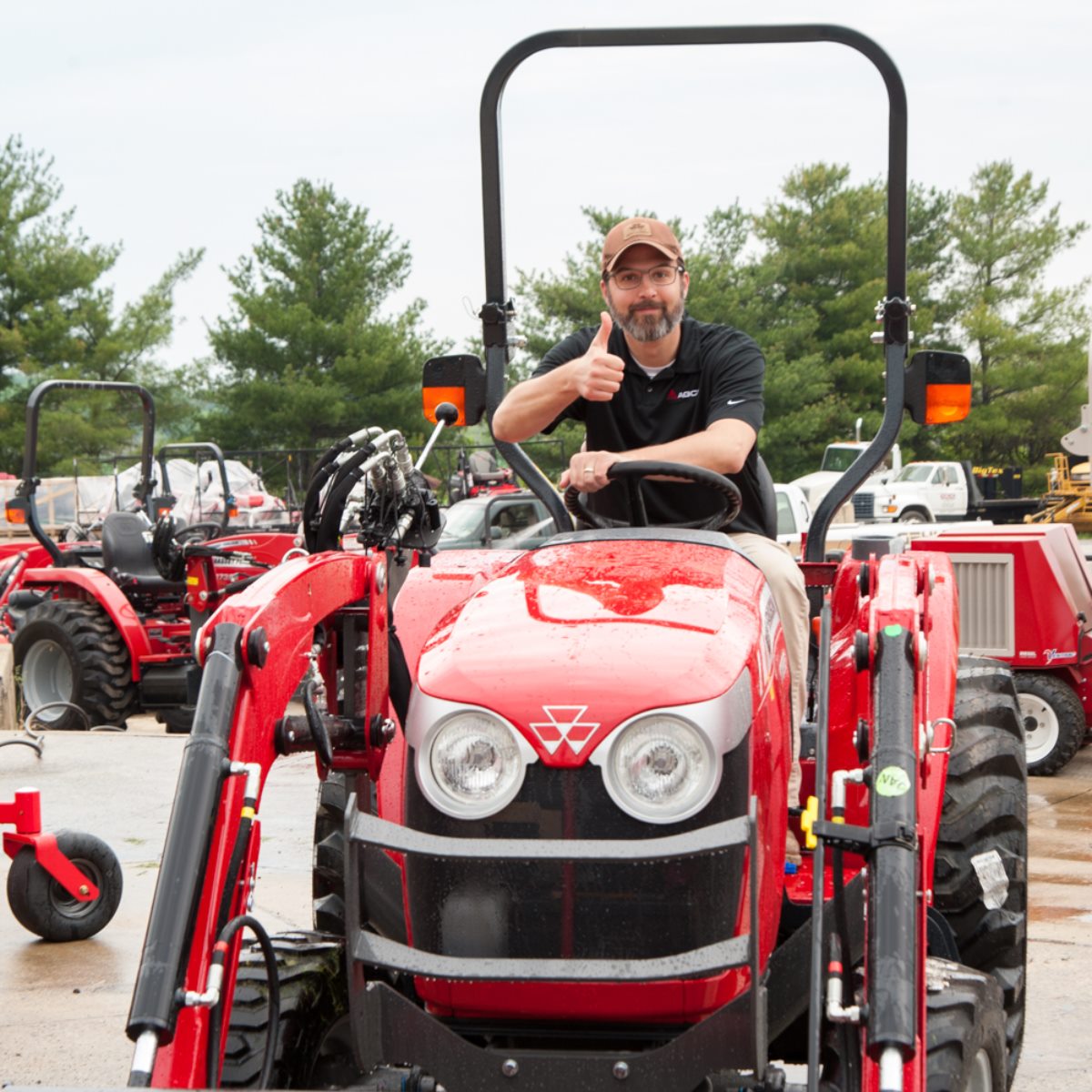 About D.W. Ogg
With a demonstrated history of over 35 years of quality expertise and responsiveness to Frederick and the surrounding communities, you can depend on D.W. Ogg.
Schedule a Service Appointment
Talk To One Of Our Representatives About Our New Equipment
* Estimated value of free initial delivery is based on equipment size and ranges from $99 to $199.